Mark Galus
OF COUNSEL
Mark has advocated on behalf of workers across the midwest for over 20 years.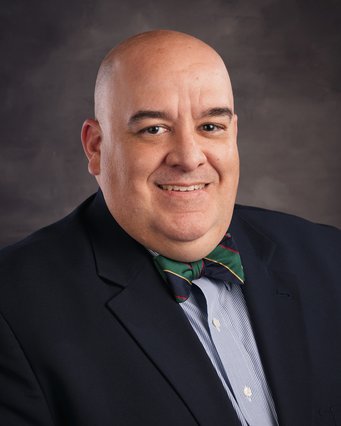 Mark J. Galus
Mark earned his undergraduate degree from the University of Kansas in 1995 and his law degree from DePaul University in 1998.
In his more than 20 years as a licensed Attorney & Counselor at Law, Mark has represented clients in a wide range of labor & employment law matters, including labor relations, discrimination, wage & hour, unfair competition, and workplace torts. He is also a trained mediator and arbitrator in general civil matters.
In his spare time, Mark has been engaged with, and provided leadership to, a number of benevolent organizations, including Grace and Holy Trinity Episcopal Cathedral, the Episcopal Diocese of West Missouri, Border Star Montessori elementary school, and NourishKC (formerly Episcopal Community Services).
Mark lives in the Waldo neighborhood of Kansas City, Missouri with his wife, two children, and dog.
Qualifications & Affiliations
Education
BA, University of Kansas (1995)
JD, DePaul University (1998)
Bar Memberships
Supreme Court of Kansas
Supreme Court of Missouri
Supreme Court of Illinois (inactive)
United States District Court for the District of Kansas
United States District Court for the Western District of Missouri
United States District Court for the Northern District of Illinois (inactive)
Professional Organizations
AFL-CIO Union Lawyers Alliance
Kansas City Metropolitan Bar Association
Kansas Bar Association Ethics Grievance Panel
Contact us today. Our attorneys are ready to meet with you to discuss your case and give you the representation you deserve.