About Us
We represent Unions and their members. This focused labor practice includes advice and counsel to Unions, advocacy in arbitration, in negotiations, before administrative agencies including the NLRB and PERB, and in state and federal court.
Protecting Kansas City since 1998
Initially founded as Steve A.J. Bukaty, Chartered in 1998, Aubry Huntsman, P.A. now consists of three active attorneys licensed in both Kansas and Missouri. Since its founding, the firm has made the representation of Unions its primary area of practice. The firm has never, and will never, represent the interests of management. The values of the firm demand that the interests of Unions and working people come first.
Aubry Huntsman, P.A. has made its name in the legal profession representing Labor Unions in all matters pertaining to collective bargaining pursuant to the National Labor Relations Act, the Public Employee-Employer Relations Act, and related statutes. The firm regularly negotiates collective bargaining agreements on behalf of Unions, represents Unions in arbitration hearings pursuant to collective bargaining agreements, and pursues litigation on behalf of Unions when necessary. The firm performs the full range of services in the traditional areas of NLRB practice, including enforcement and representation proceedings.
Throughout its history, the firm has represented international and local Unions in both the private and public sectors. The principals in the firm have dedicated their entire careers to the representation of Labor Unions in a wide variety of public and private sector industries, including: manufacturing, production and service, building and construction trades, transportation; and state and local government service, including firefighters and police officers.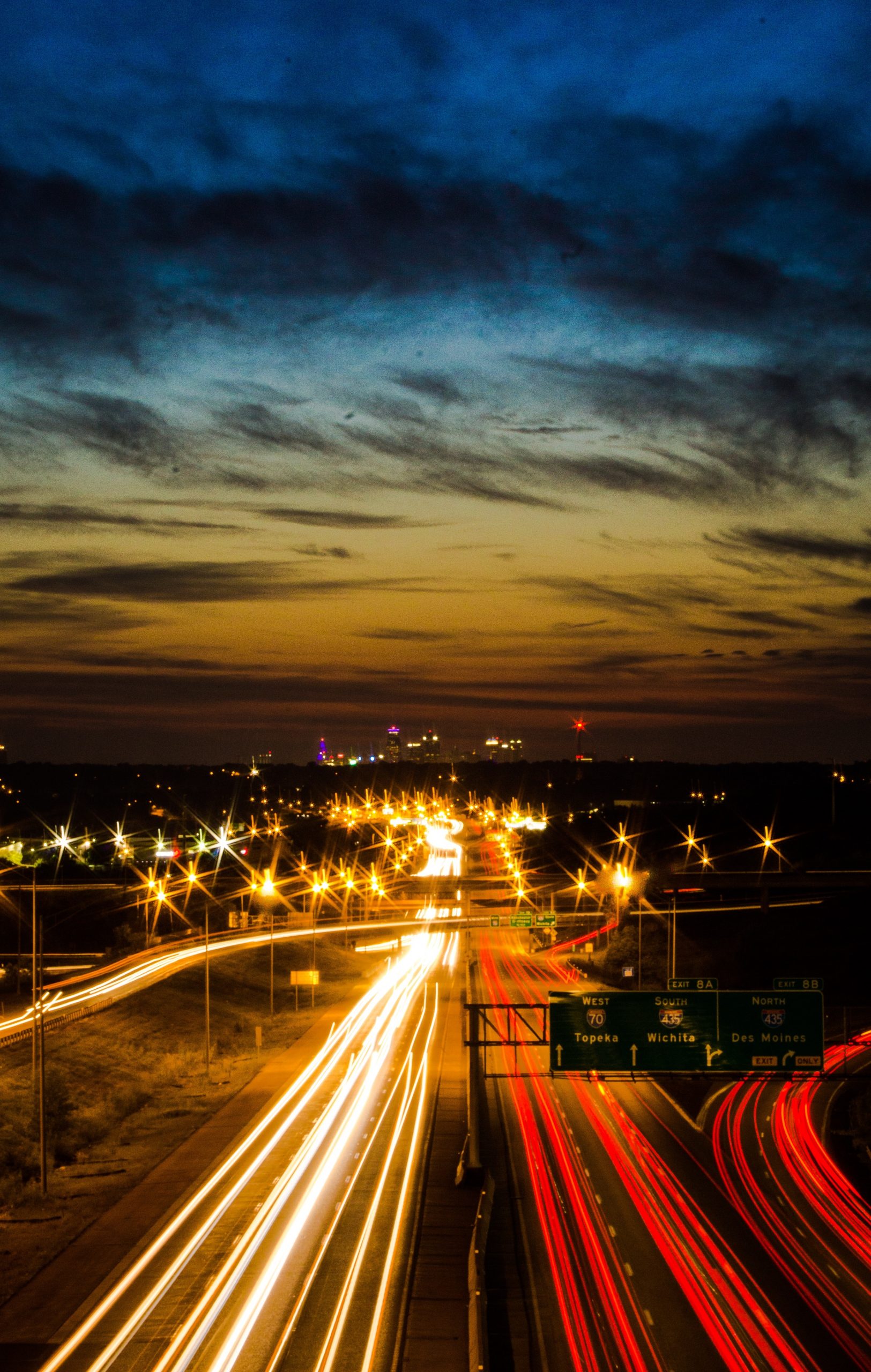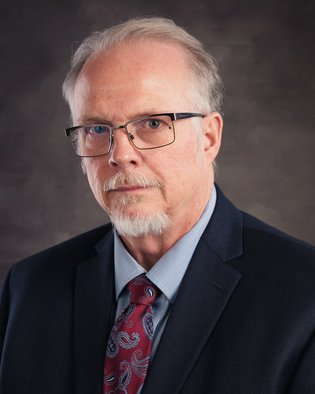 Don has decades of experience representing Labor Unions and their members in numerous industries.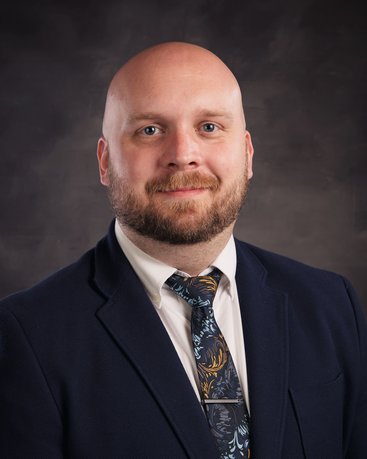 Matt's career has focused solely on promoting public and private sector Labor Unions in Kansas and Missouri.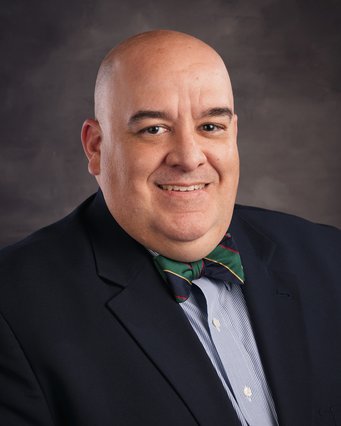 Mark has advocated on behalf of workers across the Midwest for over 20 years.