Donald R. Aubry
PARTNER
Don has decades of experience representing Labor Unions and their members in numerous industries.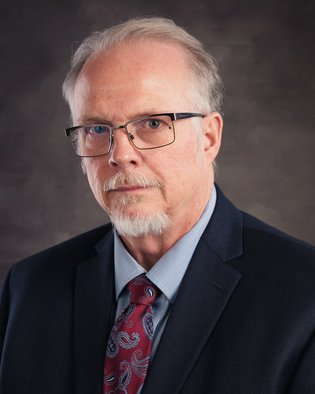 Donald R. Aubry
Don was awarded his Juris Doctor Degree with Highest Honors from the University of Oklahoma in 1988. After serving judicial clerkships in state and federal courts, he began practicing labor law in 1991, with the firm that eventually became Jolley, Walsh, Hurley, Raisher & Aubry. Don joined this firm in 2013. He has represented Unions in arbitration proceedings under the National Labor Relations Act, the Railway Labor Act, and public sector bargaining laws. Don also has extensive litigation experience at the administrative, trial, and appellate level. As a result of his representation, Unions and Union members have secured substantial rights.
A sampling of such cases includes one in which prison guards have been able to protect their overtime compensation; and others in which Unions have established that they fairly and without discrimination represented their members. In other litigation handled by Don, a Union successfully rebuffed a systemic challenge to a construction industry referral procedure. Other successful litigation efforts have furthered Union rights to pursue arbitration. As a result of one appellate decision, Unions retained the right to pursue arbitration for a breach of the collective bargaining agreement, even when the individual grievant is deceased. Don has also conducted training for Union stewards and other attorneys.
Finally, Don embraces the role of Attorney and Counselor at Law. He is regularly called on to provide advice and guidance to Unions and their Officers on a variety of matters.
Qualifications & Affiliations
Education
BA Political Science University of Oklahoma (1984)
JD with Highest Honors University of Oklahoma College of Law (1988)
Bar Memberships
Supreme Court of Missouri
Supreme Court of Kansas
United States District Court for the Western District of Missouri
United States District Court for the District of Kansas
United States Court of Appeals for the Second Circuit
United States Court of Appeals for the Eighth Circuit
United States Court of Appeals for the Tenth Circuit
Professional Associations
AFL-CIO Union Lawyers Alliance
Kansas City Metropolitan Bar Association
Contact us today. Our attorneys are ready to meet with you to discuss your case and give you the representation you deserve.