Areas of Practice
We represent Unions and their members. This focused labor practice includes advice and counsel to Unions, as well as advocacy in arbitration, in negotiations, before administrative agencies such as the NLRB and PERB, and in state and federal court.
Advice and counsel
We are available at all times to provide advice to our clients about a wide array of issues Unions face, including grievances, negotiations, Union governance, NLRB charges, and organizing.
Arbitration
Our lawyers are experienced advocates in representing Unions and their members in arbitration. We also have access to the resources to help Unions make the best choice in selecting arbitrators.
Negotiations
Our lawyers provide assistance at the table or behind the scenes, making sure that the hard-fought contract provisions secure the expected benefits.
Litigation
Our lawyers are admitted in both Kansas and Missouri as well as various federal district courts and courts of appeals.
Administrative
We can guide Unions through the regulatory framework for administering representation elections, unfair labor practice charges, and union governance.
Individual Clients
Our firm has partnered with the TIME'S UP Legal Defense Fund to provide legal representation to individuals who have experienced sexual harassment or retaliation at work. Contact us to learn more.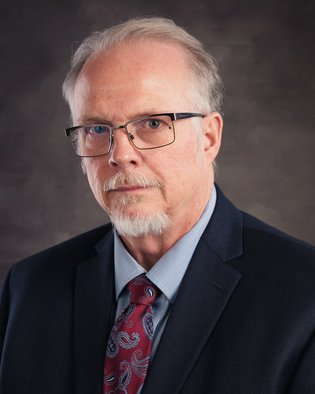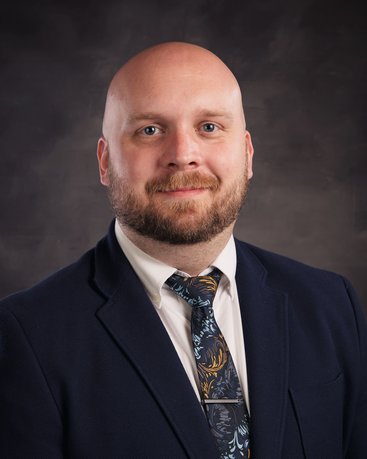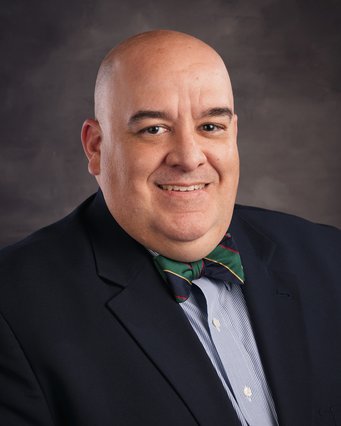 Protecting Kansas City since 1998
Initially founded as Steve A.J. Bukaty, Chartered, in 1998, Aubry Huntsman, P.A., now consists of three active attorneys licensed in both Kansas and Missouri. Since its founding, the firm has made the representation of Unions its primary area of practice. The firm has never, and will never, represent the interests of management. The values of the firm demand that the interests of Unions and working people come first.
Aubry Huntsman, P.A., has made its name representing Labor Unions in all matters pertaining to collective bargaining pursuant to the National Labor Relations Act, the Kansas Public Employee-Employer Relations Act, and related statutes. The firm regularly negotiates collective bargaining agreements on behalf of Unions, represents Unions in arbitration hearings pursuant to collective bargaining agreements, and pursues litigation on behalf of Unions when necessary. The firm performs the full range of services in the traditional areas of NLRB practice, including enforcement and representation proceedings.
Throughout its history, the firm has represented international and local Unions in both the private and public sectors. The principals in the firm have dedicated their entire careers to the representation of Labor Unions in a wide variety of public and private sector industries, including manufacturing, production, service, building and construction trades, transportation, and state and local government service, including firefighters and police officers.